Special School Lunch Menus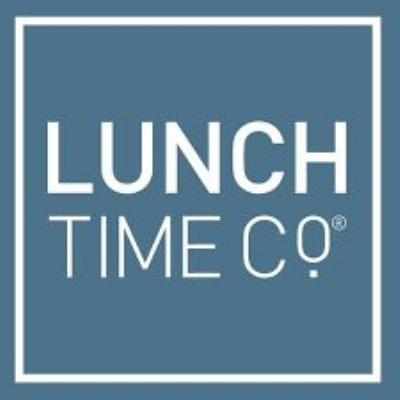 This term Lunchtime Co will be providing us with some special lunch events.
During this term Lunchtime Company will be putting on a different menu to help us celebrate Pancake Day, World Book Day, Mother Day and Easter.
If you would like your child to take part in one of these lunches then there is no need to pre book, however the school packed lunch and Jacket potato option will also be available on those days.
For details of the Special Lunches please see below:
Pancake Day Dessert - 25th February 2020
World Book Day - 5th March 2020
If you have any queries the please do not hesitate to contract the school office.