Virtual Bedtime Stories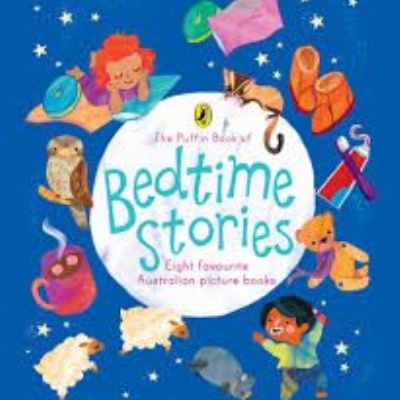 As part of our World Book Day celebrations we held a nighttime virtual Bedtime Stories event!
Children snuggled up at home with teddies, blankets, their favourite books and lots of twinkly lights and listened to staff read some lovely stories to them. It was so magical!
To watch the video click here.